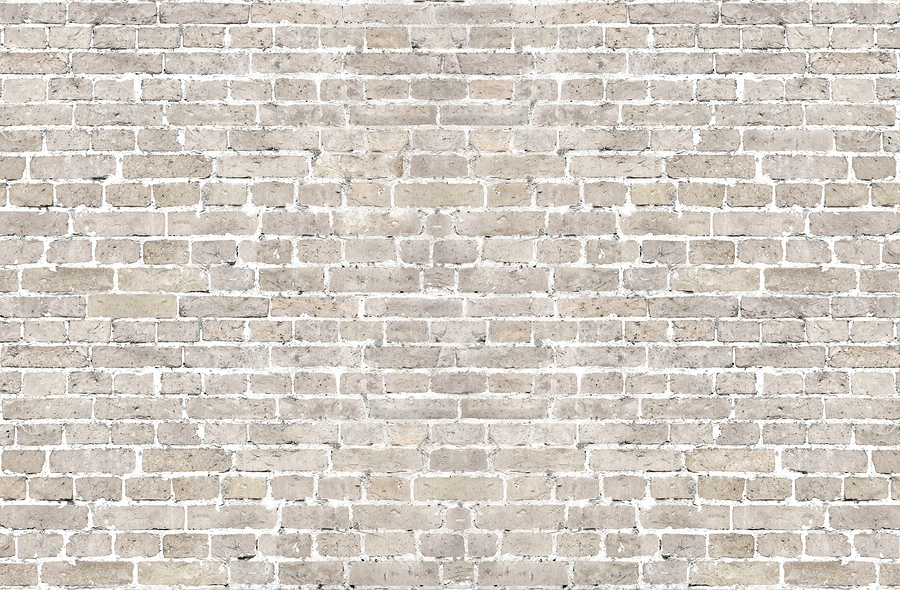 That red brick fireplace in your home is supposed to be a focal point of the room. Back when red bricks were cool and attractive, those fireplaces were beautiful centerpieces in a room that you could be proud of! As styles have changed and trends have evolved, those red bricks might be a bit dated. If you are planning to sell your home or if you want to give your room a facelift, it is easy to copy the ideas you have seen on the many home improvement shows. Our team at Greenwood Hardware can help you pick up what you need to make the transformation from dated to dazzling.
You will want to pick up a brush and painting cloth, TSP cleaning solution or something similar to remove soot and dirt from the bricks, tape and a flat paint in a color of your choosing. Grays and whites are very trendy right now. The lighter colors tend to make your space feel bigger and more open.
Use a rag and your chosen cleaning solution to thoroughly wash all the bricks. Pay special attention to the area around the fireplace opening where soot tends to be the most prevalent. Allow the bricks to dry. Tape off the area around the walls, the glass on the fireplace and the mantle if it will be painted a different color.
Now, to "whitewash" the bricks, you will need to mix your latex paint with a little water to thin it out. For a lighter color, add more water. You can make the color darker if it dries too light for your taste. Use a spray bottle filled with water and dampen a section of bricks. Dip painting cloth into the watered-down paint and spread over the damp bricks. Push the cloth in the spaces between the bricks to get a nice uniform look. You can also use a paint brush to get those tiny crevices.
Allow to dry overnight. If you want a darker white or gray, repeat the steps but don't add as much water to the paint.
That's it! You can transform your dated red bricks in a single weekend. Head into Greenwood Hardware to pick up what you need to make your fireplace look new again. Stop on in, or contact us today.