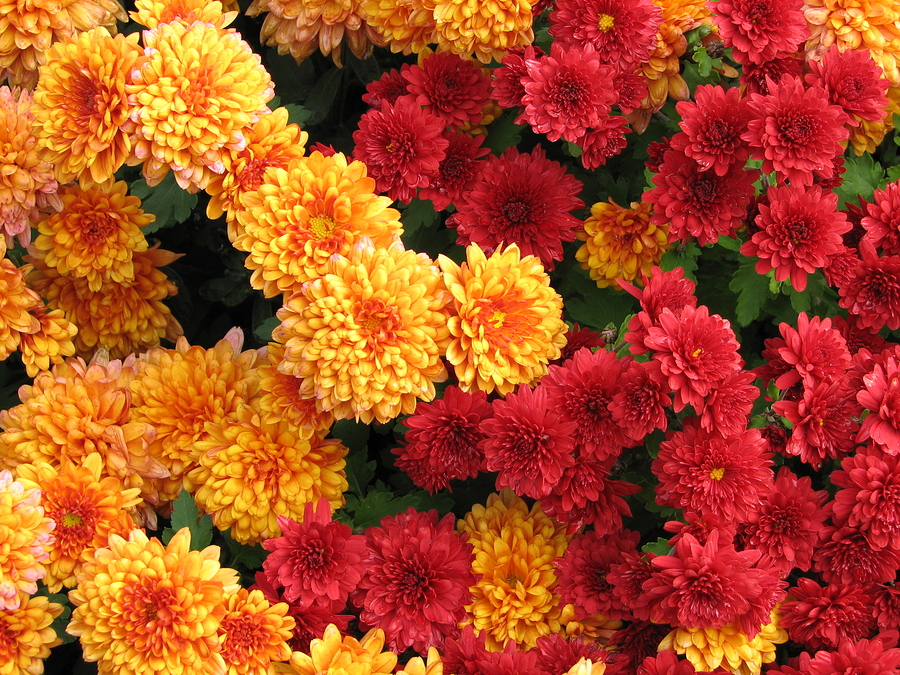 With autumn colors already starting to fade, you may be a little sad to see the beautiful colors coming to an end. Fall offers a great deal of color if you have trees, but it can be rather drab around the yard and garden. Winter can be downright gloomy! The cold and wet combined with the lack of color in the yard is enough to bring anybody down. Our folks at Greenwood Hardware don't want you to feel down and out. We have put together this list of plants that will help you add color to your garden, all year around.
Spring
Spring is an excellent time to show off bulbs. Of course, bulbs will need to be planted in the fall for spring and summer blooms. Things like;
Daffodils
Tulips
Crocus
Peony
Pansy
Summer
The hot days of summer are great for most flowers, but some will positively thrive in the full sunshine.
Day Lily
Rose
Hydrangea
Zinnia
Coneflower
Fall
Fall flowers and shrubs are a beautiful compliment to the backdrop provided by the bright orange and red trees that are changing colors.
Fall crocus
Mums
Pansy
Ornamental kale
Flowering Cabbage
Winter
Believe it or not, there are some plants you can add to your landscaping that will give you a bright splash of color that looks even better with a blanket of snow.
Chokeberry bushes
Holly
Flowering cabbage—when in pots it does great through winter
Firethorn
Sedum
You can still have a beautiful garden or a nice and bright patio area with these plants all year around. Head into Greenwood Hardware and pick up what you need to get your fall and winter garden off the ground. Don't forget to pick up the bulbs you will need for next year! Come on in, or contact us today!
Save
Save